Home
Welcome to the online home of Fallen Queen Press, Canadian publisher of the short fiction series Revival and other fiction pieces set in the Elohim Universe. 
For information about the writing published by Fallen Queen Press, have a closer look at our publications and get to know more about our contributors.
Or if you are looking for information about Fallen Queen Press we invite you to look at our About section.
Revival (Debriefed)
Abigail Miller is a survivor among survivors, but she had no way to know what monsters loomed outside the old city ruins.
Read More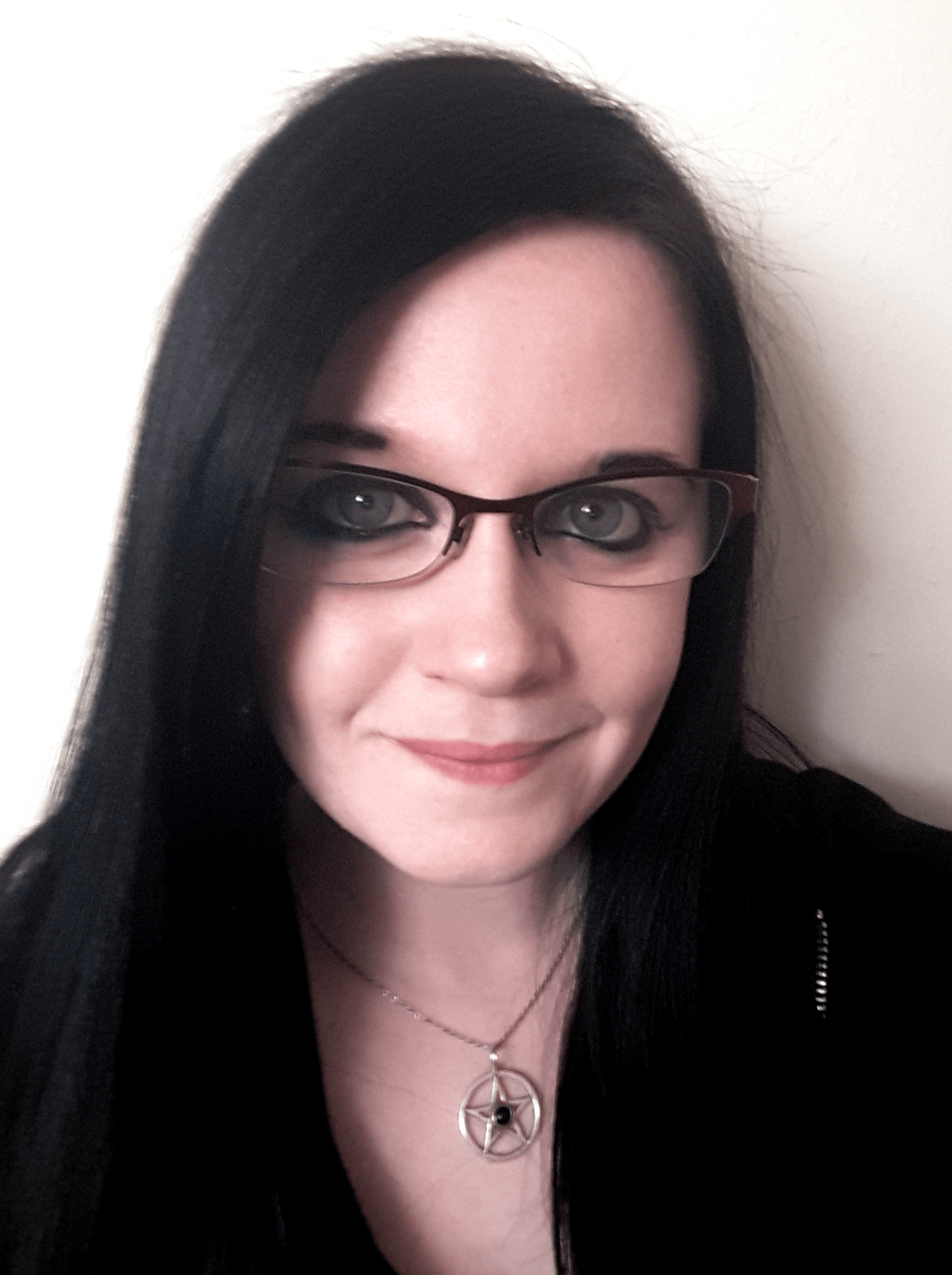 Trynda E. Adair
Author
TryndaEAdair@FallenQueenPress.ca
Trynda E. Adair grew up in the small town of Clandeboye, Manitoba where she would pass her writing back and forth between her school friends. Since first being published in 2011, Trynda has continued to release ebook editions of the short stories online and is currently working on a series of novels. When she is not writing, Trynda can be found developing websites and software for computers, playing video games or reading about history.